sport groups
Jodi McConaghy Photography specialises in capturing the camaraderie of team sports and clubs through stunning photography.
events
Festivals are full of colour, fun and humanity. Jodi will capture these genuine candid moments. Contact Jodi for your next event.
Festivals
Jodi was the 2023 official photographer for Blue Mountains Nepean Dance Festival.   View the photography page here.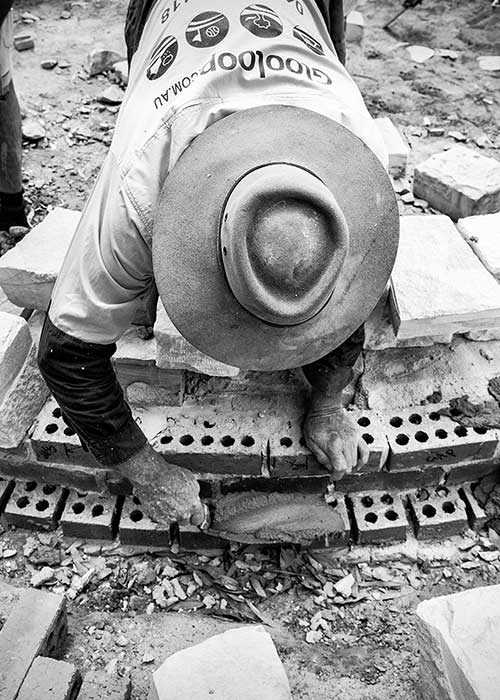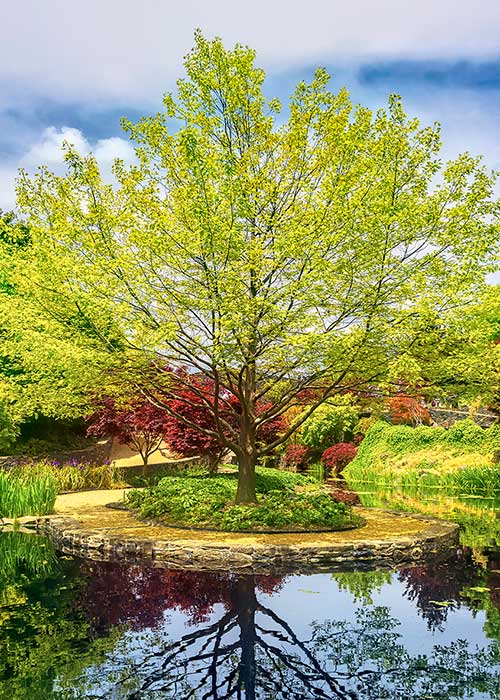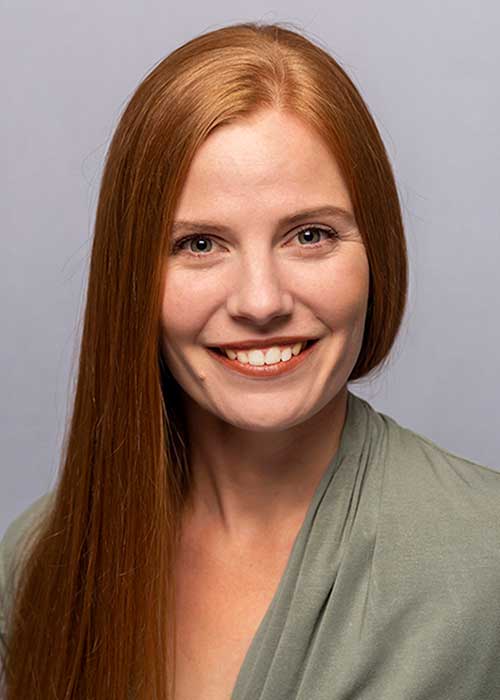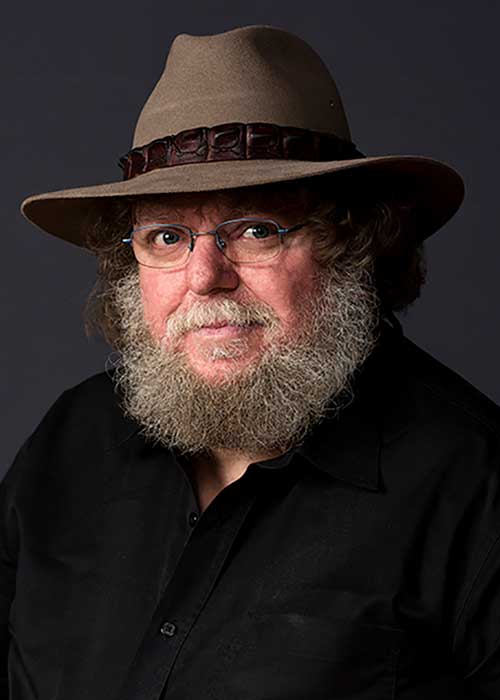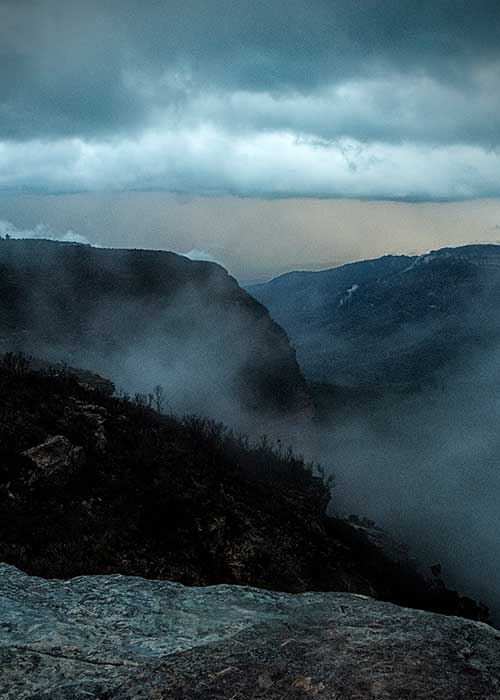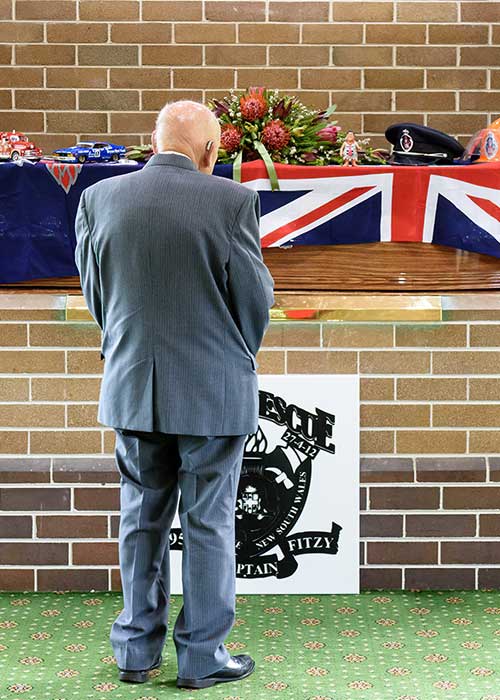 Jodi McConaghy is a professional artist and photographer, with over 30 years' experience practicing and exhibiting as a Visual Artist. Jodi has a Bachelor of Arts and a Diploma of Digital Imaging (with distinction). As an artist, Jodi is known for her thick pallet knife oil paintings of colour abstractions and her work is held in private collections throughout Australia. As a Photographer Jodi she has been a finalist in the prestigious Head On Portrait Prize in 2013 and the National Photographic Portrait Prize in 2019, with an image her then 14 year old son.
Great photography is about depth of feeling, not depth of field.
When you photograph a face you photograph the soul behind it.